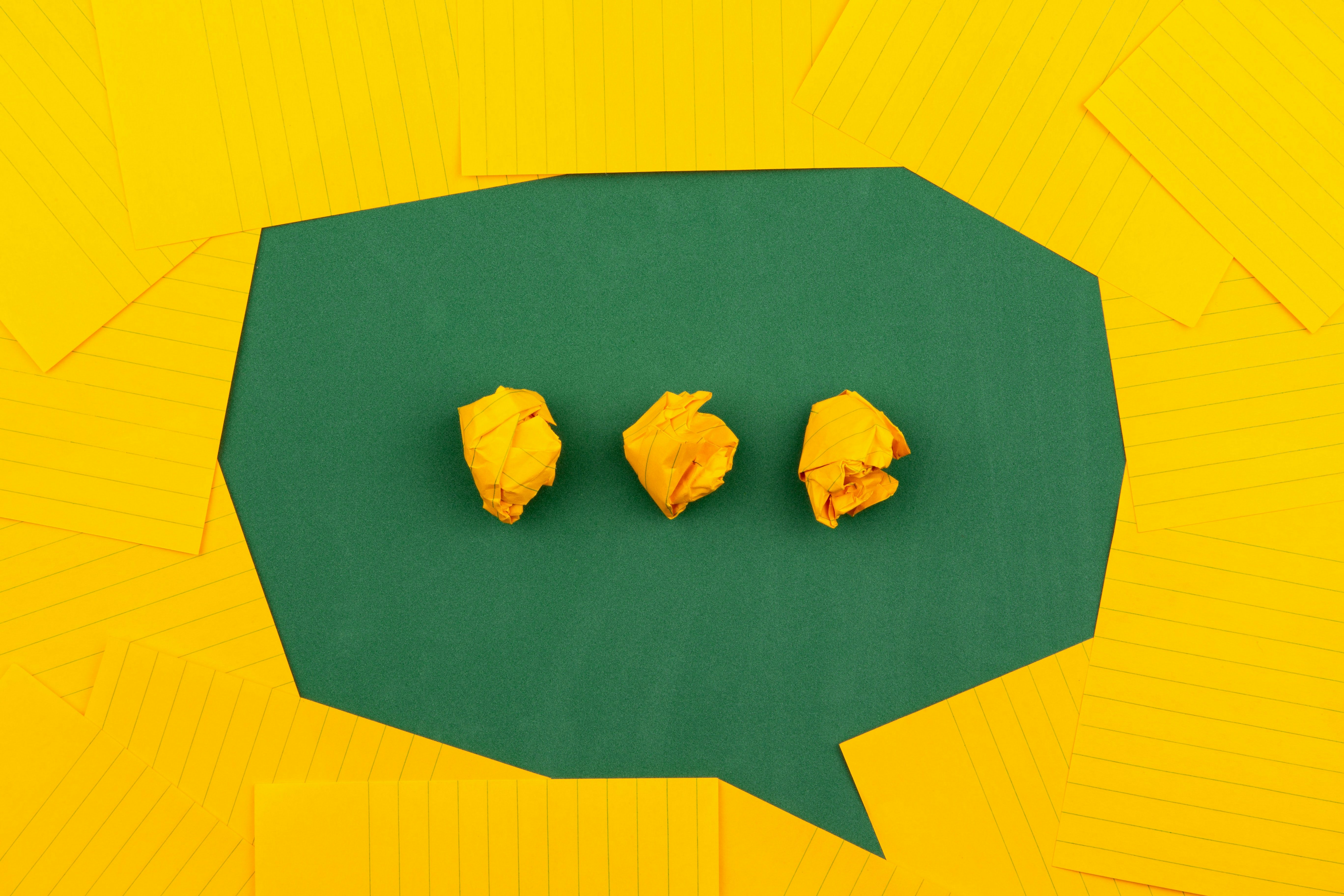 Testimonials
Hearing how happy my clients are is the best part of what I do.
Working with Rob over the last year has been brilliant, he has a great eye for detail and just "gets it" when we give him limited direction - something that's really hard to come by! We know that anything we ask Rob to support us with will be completed to the highest standard, on time and on budget. Highly recommended!
Rob has a unique ability to understand user experience needs, produce aesthetically pleasing designs, and write maintainable / modular code. To anyone in search of a highly creative and experienced developer for their next project - look no further.
Working with Rob is fantastic, he communicates well and delivers a very high quality of work. Whether building from scratch or picking up a legacy codebase, he's been quick and effective - highly recommended!
We are delighted with the outcome. It is a step-change from our previous website, and we can highly recommend Rob for his approach / web technology expertise / and all-around delivery.
We love Rob's redesign of our website. He did an awesome job gathering our thoughts and requests in a structured and efficient process, came up with creative ideas and solutions and delivered a great end-product on a tight deadline. Well done!
Rob really understood the value of a great user experience and looked at how page transitions could enhance this. Optimisation was also a key part of the build. By compressing content, minimising the amount of plug-ins used and cross device testing he was able to deliver a modern, unique and responsive website.