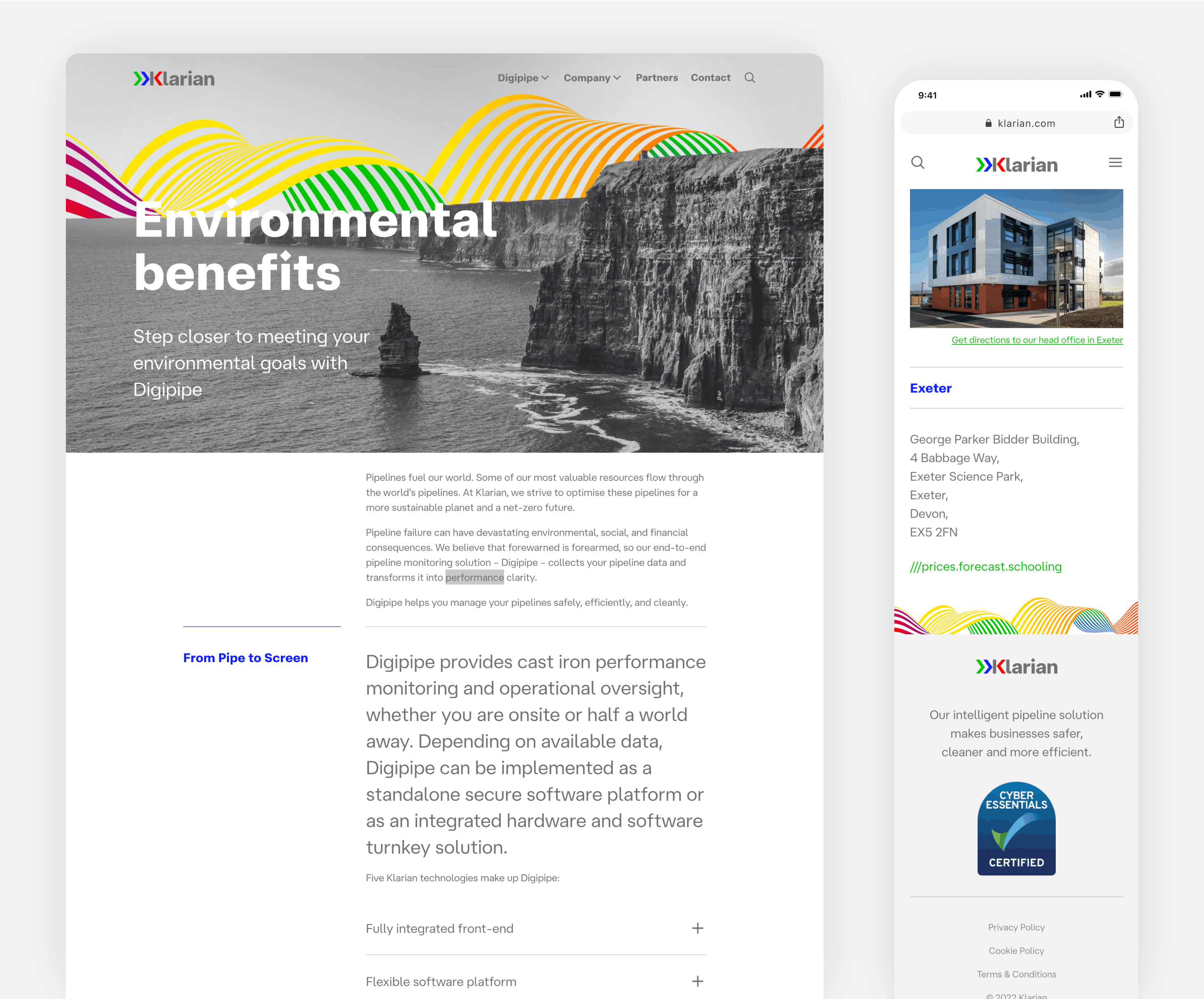 Klarian
Helping Klarian transition from WordPress to the Jamstack and a complete brand overhaul.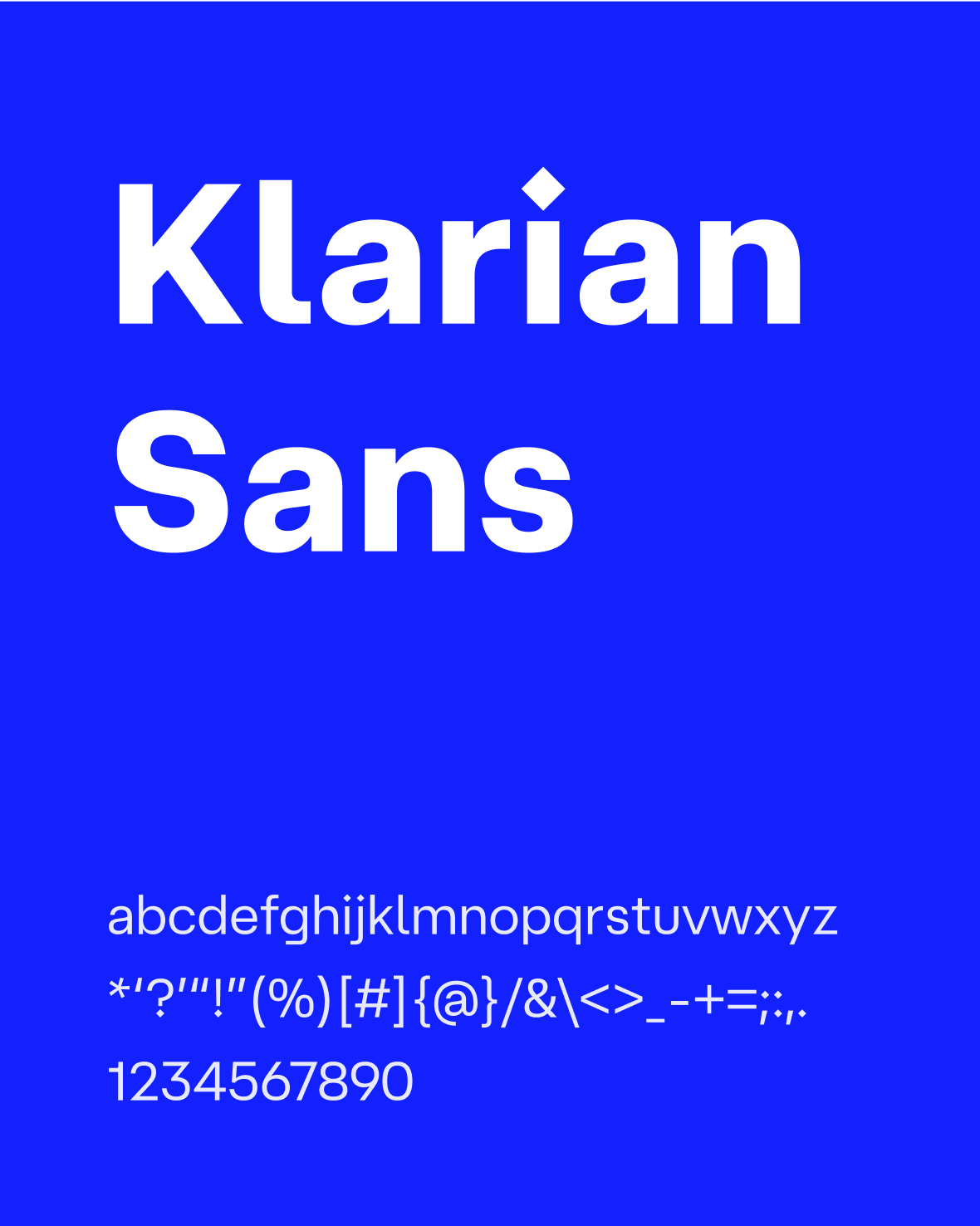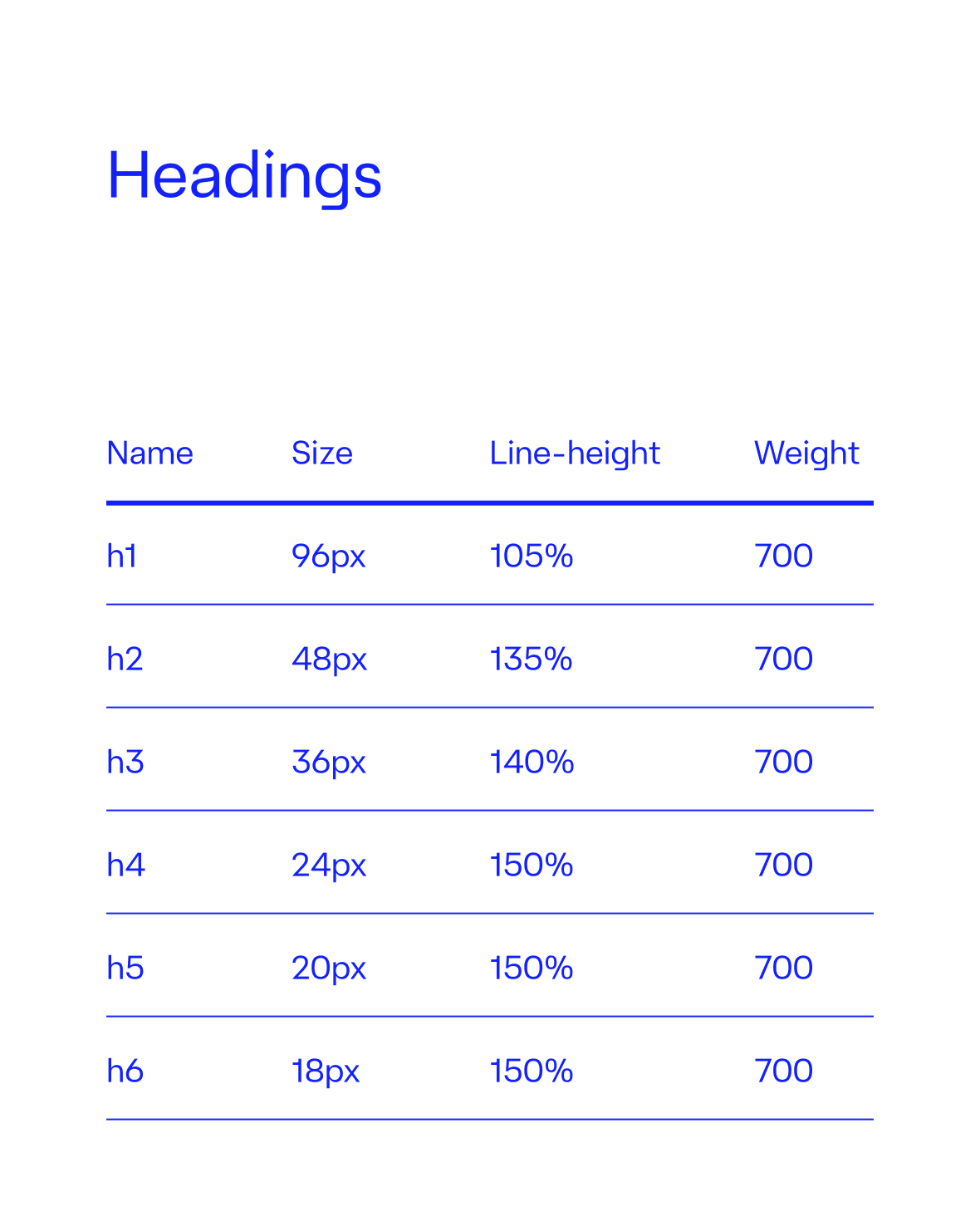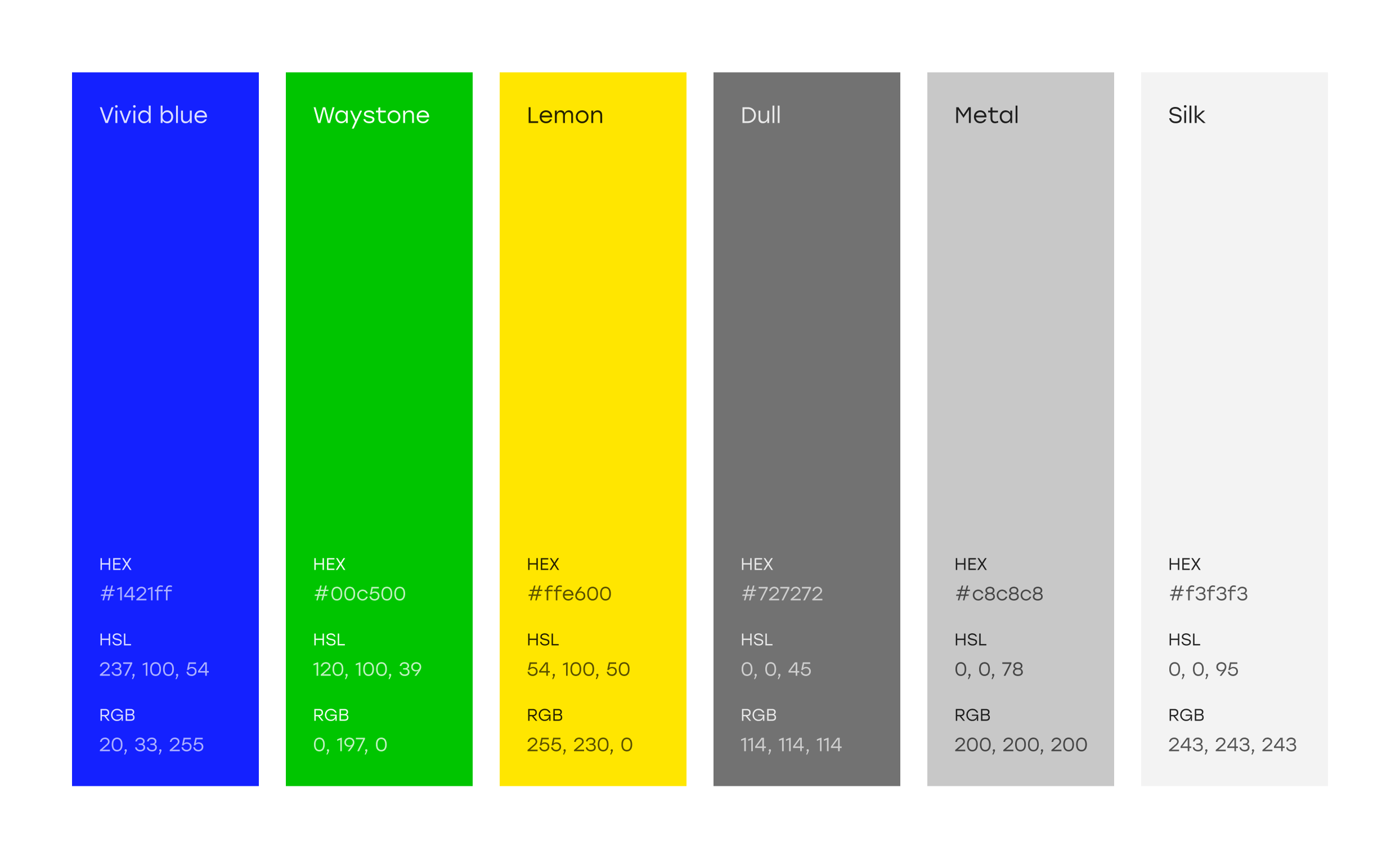 We are delighted with the outcome. It is a step-change from our previous website, and we can highly recommend Rob for his approach / web technology expertise / and all-around delivery.
Rob made updating our website as we rebranded easy. He adapted to the new brand brilliantly and we're thrilled with the outcome. Rob worked with us to get to the final result, he answered all our questions clearly, and it was a really collaborative and enjoyable process.